DANCE ARTIST - FILMMAKER - COLLABORATOR - YOGI - TEACHER
DANCE ARTIST
FILMMAKER
COLLABORATOR
YOGI
TEACHER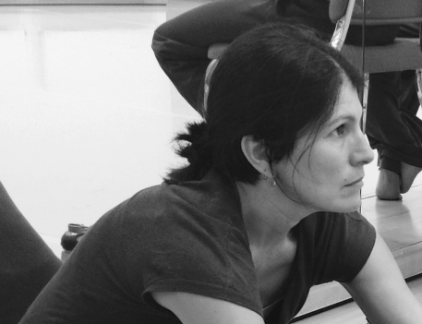 I am a Dance Artist with an MA in Contemporary Dance Performance, a Certified Yoga and Pilates teacher. I work in a variety of settings, including creating my own performance work, teaching weekly Dance, Yoga and Pilates classes, and facilitating long-term projects.
Dance is movement, and movement is life.
I am a socially-engaged community dance artist who loves to connect with other artists, far and wide.
My creative practice is rooted in my lifetime study and love of movement. A practicing and performing contemporary dancer, my artistic pursuits are multifaceted.
I teach, choreograph dances and am very interested in co-creating in communication with others, professional and non-professional.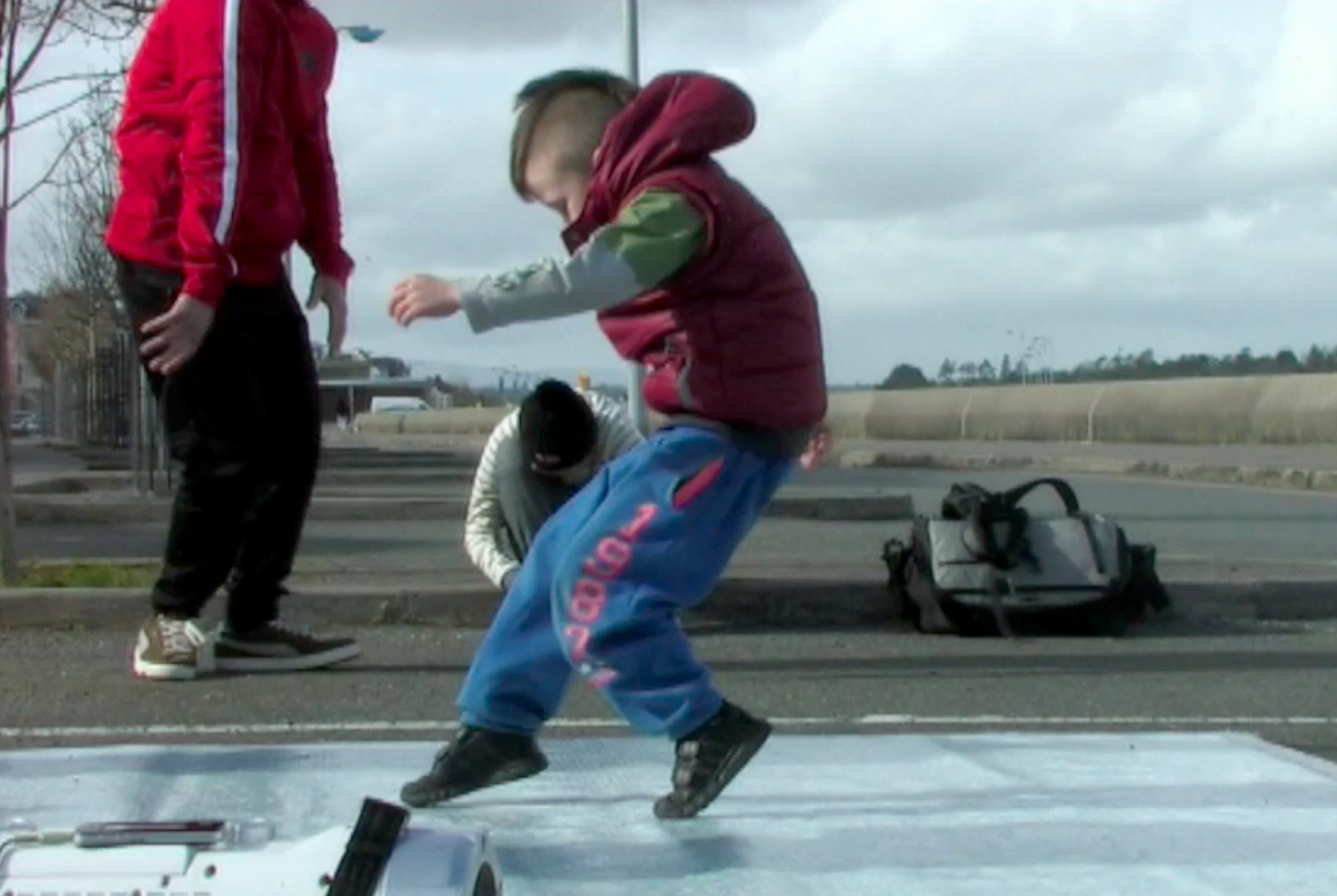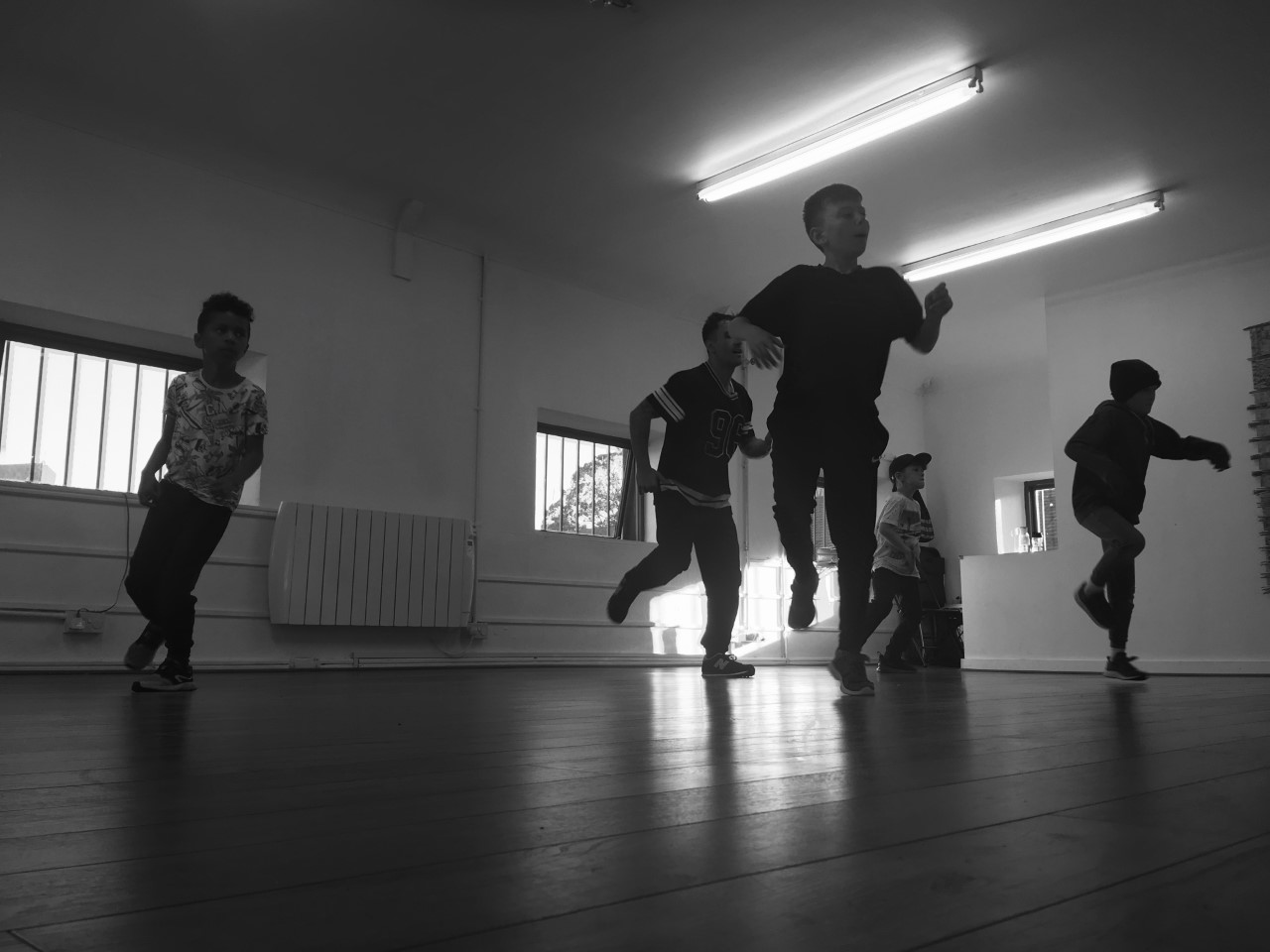 I like to focus on meaningful first-person experiences, artistic explorations and expressions. I striving to play my part in making the arts and dance more accessible to those who have not had equal access to creative opportunities.
I am the artistic director of SpringMoves Dance Festival, run annually in Wexford, Ireland, a partnership with the National Opera House.
I run Dance Hub Wexford, a studio for dance and movement practitioners of many styles, to use as a safe, warm, creative, networking space.
I am a Dance Artist in Residency 2021-2022 with the National Opera House. More details: here.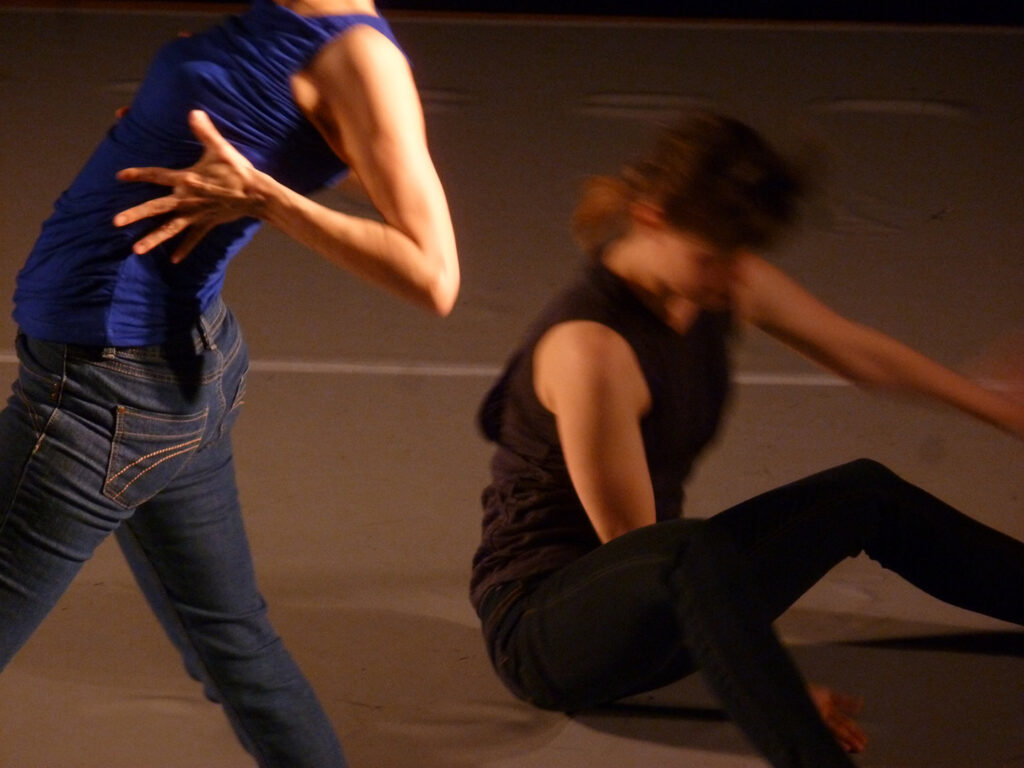 My love of Yoga began over 20 years ago in Northern California. I took my first classes with Kali Ray of TriYoga in Santa Cruz. Later in New York I studied with David Life and Sharon Gannon of Jivamukti, and Mysore Ashtanga with Guy Donahaye. In Ireland, I had the opportunity to study with backbend extraordinaire Paddy McGrath. Other wonderful teachers through the years have included, Nancy Gilgoff, John Stirk, Diane Long, Eddie Stern, Mark Stephens, Shiva Rea and others. I am currently practicing Shadow Yoga under the tutelage of David Curtis and training to become a clinical somatics educator with Brian Siddhartha Ingle.
I am also a Pilates Educator. I apprenticed for 2 years with Miriam Rowlands of Physio South East to become a Pilates Instructor and Physiotherapy assistant. I teach Pilates mat and equipment classes and assist Physiotherapists with rehabilitation.
I teach Yoga to children, families, teens, adults, and chair assisted classes. I work with mental health professionals to provide Yoga classes for people who have an interest in Yoga classes but for different reasons need more support than an open level pubic class usually provides. I also work alongside Physiotherapists, and get advice on best physical practices of Yoga. My aims as a teacher are to give people new, accessible tools and practices that will help them slow down and enjoy their bodies.
Subscribe to get the latest news!